The Meta Trending Trends: 2022
Nova/Moth, by Burial + Four Tet
Dave Eggers: We Finally Have Jetpacks and No One Cares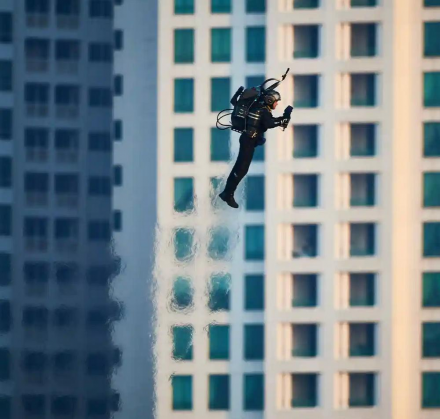 In a recent piece for The Guardian, Dave Eggers observes that we now have actual jetpacks that actually fly……
[ Continue reading ]
Barrel – POOL
desk To create a space that is conducive to work, the Barrel uses the rigor of its construction as an ornament. Curved structure in brushed aluminium Top in ajusted textured brown leather 1900 mm x 700 mm x h 750 mm Picture ©yannick labrousse…
[ Continue reading ]
Satisfy Stonehenge
Batman's fully autonomous crime fighting Batpod will be the Dark Knight's futuristic sidekick – Yanko Design
A fully autonomous Batpod for the 21st-century vigilante, ready to jump right into the epicenter of the crime scene without risking the life of the……
[ Continue reading ]
GAËLLE ON TOUR: WHITEOUT
Brioni Fall 2022 Menswear Collection
Brioni Fall 2022 Menswear collection, runway looks, beauty, models, and reviews.
[ Continue reading ]
Seasons of Your Day
There's a new electric version of the reborn Mini Moke
Études Twenty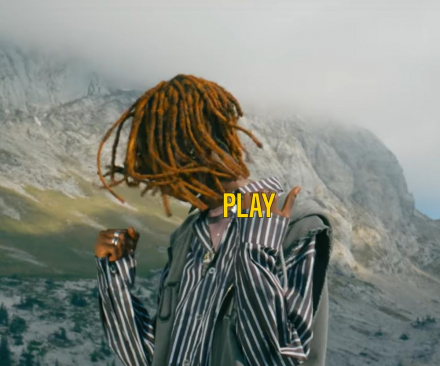 A Postcard From London: Chris Kontos of Kennedy Magazine | Drake's
Drake's is a purveyor of classic British elegance. A maker and haberdasher, Drake's handcrafts some of the world's finest shirts, ties and accessories.
[ Continue reading ]
A NewWerktheater Edition
As one of the last features of this year we wanted to share this special project we did at NewWerktheater. Parallel to our collaboration of last month with Lennard Kok, the Fallen Bird, we've been busy in our other role at NewWerktheater and …,staat to work on another collaboration we're extremely excited about; Jupe by Jackie x …,staat.
The idea behind NewWerktheater Editions is to explore disciplines beyond those that are generally our own. To create great things with great people. To see what we can get from the ground and where we could end up if we walk a road unknown. 'Aesthetic Memories' exemplifies precisely this. This body of works took us somewhere we never could have imagined beforehand. We were drawn to the mastery required for this ancient technique. First, we fell in love with the craft, then we met the person behind it and fell in love all over again. Meeting Jackie was one of those instant clicks. You know the type.
When we started discussing designs, deciding on form, translating our inspiration for color, we soon found ourselves entering the territory we set out to find – challenging tradition. Hand-embroidery is traditionally decorative, traditionally representational. But, what if we worked with abstractions? What if we clashed the intricacy of the handwork with geometric elements? [ Continue reading ]