Carrier – International Cargo Bike Festival
Meet Carrier: the magazine the cargo bike deserves Carrier is a new magazine brought to you by the International Cargo Bike Festival We're publishing the first edition of Carrier to coincide with the 2023 International Cargo Bike Festival (ICBF) in Amsterdam (24-26 November). Picking up where the IC……
[ Continue reading ]
James Blake Seeks A Higher Vibration
Stings, by Kamaal Williams
'Fashion freaks me out': the anti-style magazine sharing profits with staff
Nuts, from the art director Richard Turley, shuns big-name models and brands and plans to split its income equitably…
[ Continue reading ]
Nike "No Finish Line" Book — NIKE, Inc.
"No Finish Line" imagines the infinite possibilities of design and sport and invites and inspires the next generation of athletes to join Nike in taking action to create a better world.
[ Continue reading ]
'One size fits nobody': markers of high-quality clothing are getting harder to find
From poorly finished seams to an over-reliance on elastane, cost-cutting in the manufacturing process is leading to less comfortable, less durable clothing…
[ Continue reading ]
SOM converts century-old Chicago firehouse into Optimo hat factory
Skidmore, Owings & Merrill has designed new headquarters for Optimo, a hatmaker that is keeping alive a dying tradition in Chicago.
[ Continue reading ]
If you're feeling lonely and cynical, hit the club ASAP!!
James Blake the off-kilter-dance-music king on the radical power of a semi-legal party, the sleeper charms of the color brown, his great new album & more…
[ Continue reading ]
SOMEONE WHO ISN'T ME by Geoff Rickly (Third Printing – Will Ship After August 16) — ROSE BOOKS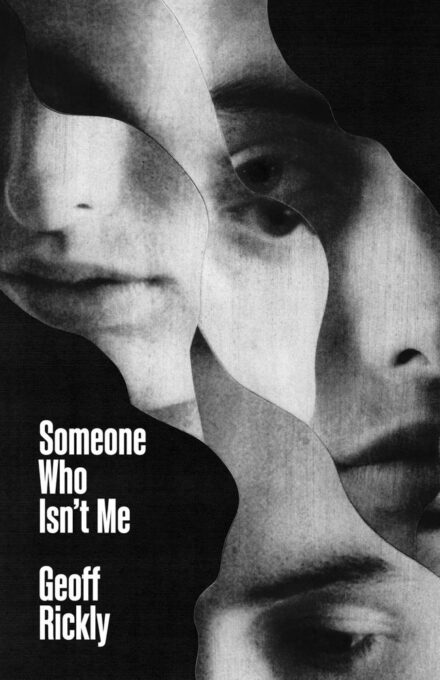 SHIPPING NOTICE: Due to extremely high demand, orders for the third printing are now being fulfilled via Asterism. Please visit this page to order directly—orders will begin shipping after August 16. ——- Let's be real… an entire press was founded because of how good this book is… you're goi…
[ Continue reading ]
Air Freshener – Feu de Joie
The JJJJound scented Air Freshener is produced by Joya in the USA. The scent notes are birch tar, incense, cedar chips, rosemary, pine cone, violet leaf and rare woods.
[ Continue reading ]
'100,000 people are about to lose their minds!' Four Tet on being the world's unlikeliest superstar DJ
Kieran Hebden is now playing arenas in a bromance with Fred Again and Skrillex. In a rare interview, he talks authenticity, bootlegging Taylor Swift – and his landmark legal battle with his old label…
[ Continue reading ]
In 22 pictures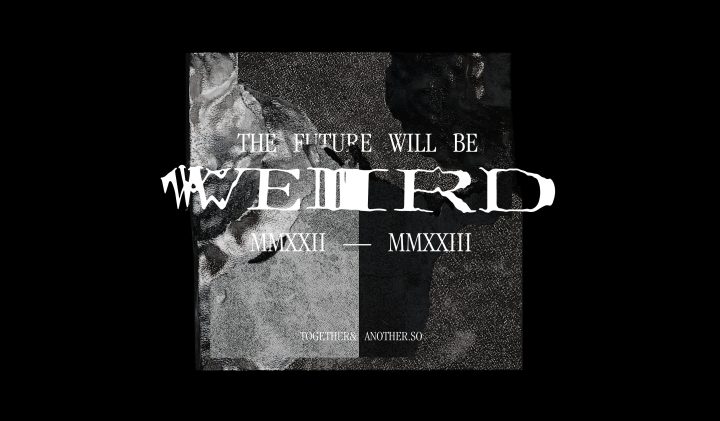 When looking back at 2022, it is safe to say that reading David W. Marx's excellent 'Status and Culture' was among the most cathartic experiences. Marx's poignant observations on how culture moves through society is both enlightening and confronting. Reading his immaculately formed thoughts about the world we live in, granted us new perspectives on our own behaviour. Both as a consumer and an active participant and observer of culture as as whole. It has a been a rather strange year of (post-)pandemic life, the third half following those two earlier exceptionally strange years. Marx's book offered some fundamental clarity about the times we live in. And what we strive for in the coming year(s) of the Another Something macrocosm. [ Continue reading ]