Run, Run, My Heart
11 Beaches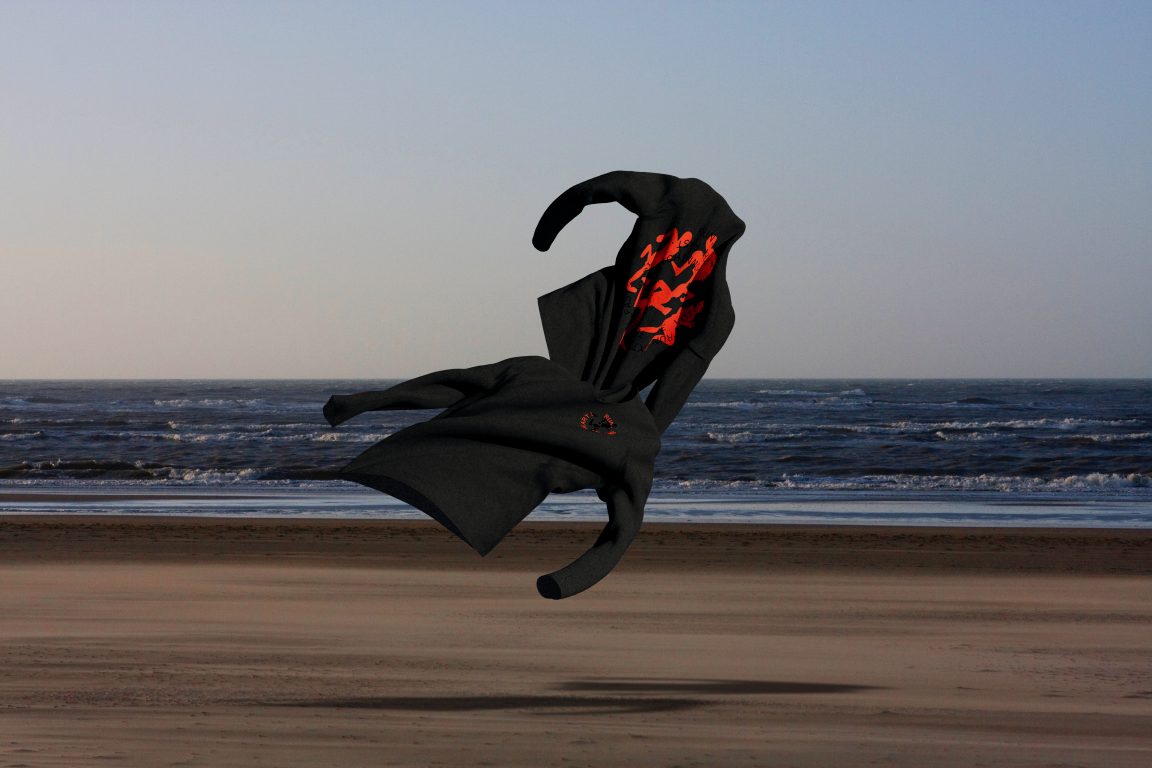 For the 11Stranden Tocht, a 60km run along 11 beaches following the Dutch coastline, we are making a long sleeve performance shirt to raise money for the Dutch Heart Foundation.
For this one we've teamed up again with Lennard Kok to create a special artwork to accompany the quote by meditation teacher and long distance runner Sri Chinmoy. The shirt is brought to you by Office of Information, supported by Tenue de Nîmes and printed on a high quality performance shirt from Patagonia.
"Run, run, my heart! Run extremely fast.
Ignore, ignore the voices of the past."
Pre order here. (You have until October 1 to order)
100% of the profit goes to the Dutch Heart Foundation & Please note, the shirts will be shipped within a week after the 5th of October 2019 (the day of the run).
(For more information and my personal story why we are running 60 km on the beach and why we are raising money for the Dutch Heart Foundation, click here)