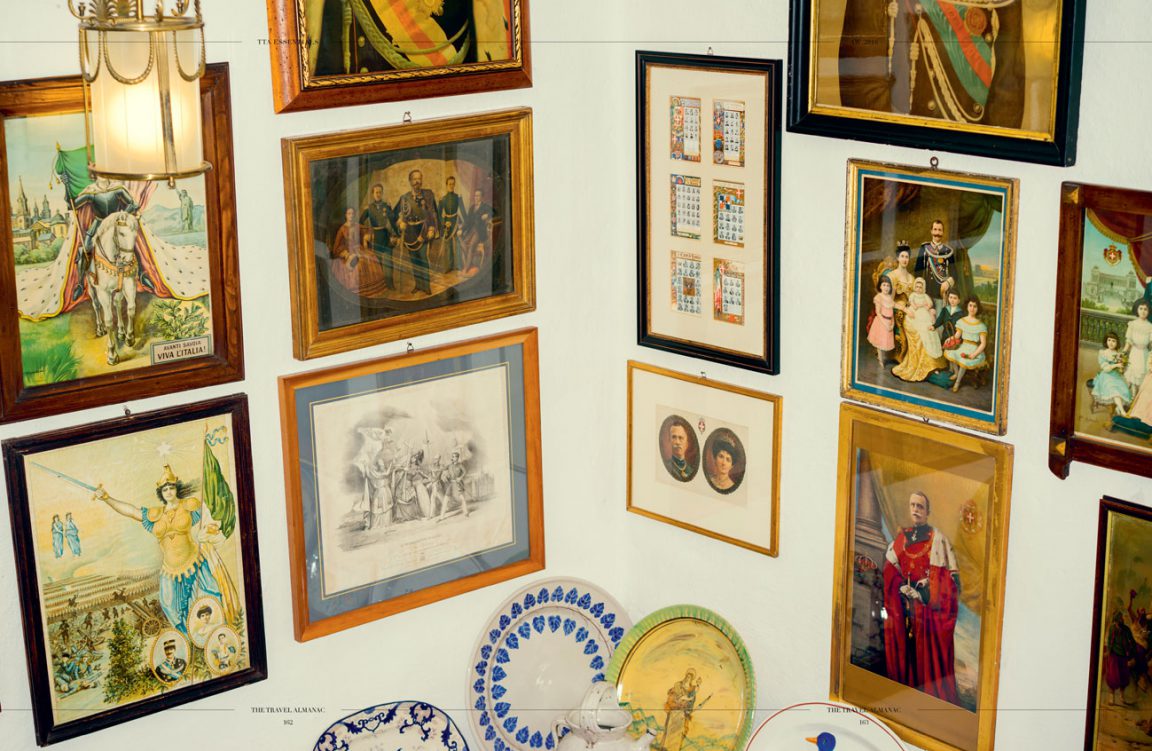 Three weeks ago it was that time of the year again for a beautiful new issue by our friends of The Travel Almanac from Berlin, who presented already their 11th issue, for the first time featuring an all-female cast. The new issue's cover stars are Isabelle Huppert, shot at the legendary Les Bains in Paris by Heji Shin, and Kacy Hill, shot in Los Angeles by Jenny Hueston. The actrice extraordinaire recounts French radicalism in the 60s and explains Continental approaches to acting. While the American songwriter and model describes the travel mindset of Middle Americans. In their own words: "in a time when interconnectedness is being disavowed and borders feel more pressing, travel is emerging as an ever more crucial and powerful subject matter. In the last five years The Travel Almanac has explored perspectives, places, and objects that evoke telling atmospheres and feelings" — with its latest issue it continues to do exactly this, forming an elegant and important voice in todays world, which we feel (and hope) will continue to be relevant long after the just presented new issue.
In the last five years TTA has explored perspectives, places, and objects that evoke telling atmospheres and feelings. For the 11th issue, The Travel Alamanac continues this journey through the eyes and voices of an all-female cast.
Next to the stories on the two cover stars, the reader is also taken to Paris, into the studio of architect Odile Decq, who explains how architecture thinking can expand the field's agency and diversity. Famed dj Venus X discusses cultural appropriation and how to build styles and parties that reflect a stratified and mixed identity. One of our favorite stories focusses on this year´s Turner Prize and the inaugural Hepworth Prize for Sculpture winner; artist Helen Marten, shot by the great Juergen Teller, weighing in on that Turner Prize brand and Northern England. Further, in a 22-page special, illustrated with a photo series by longtime collaborator Jacob Lillis, fashion designer Simone Rocha talks about how her bicultural background influences her design.
Subsequently the 11th issue of The Travel Almanac features essays on ghost resorts around the world and open air cinemas in Athens, fashion editorials on a stormy New York waterfront by photographers Kulisek/Lieske and on Lake Zurich by Charlotte Wales; plus, sharp-witted reports of seducing objects and places.
Another incredible issue by Paul Kominek and his team!
Order The Travel Almanac 11 here.