Time Capsules. By the side of the road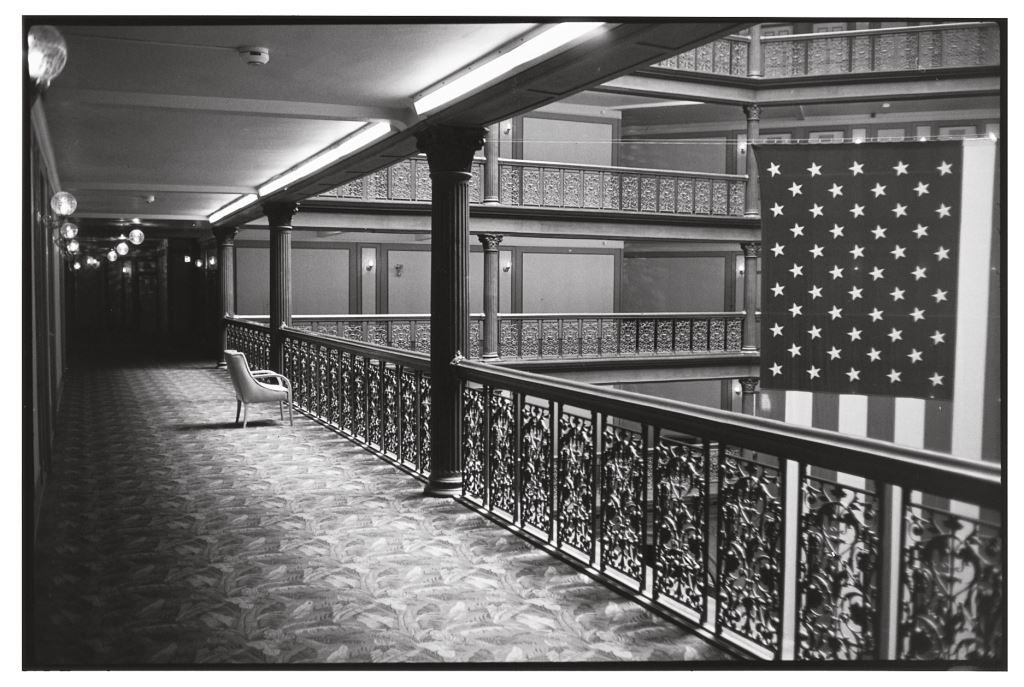 On the 17th of September the Blain|Southern Berlin gallery will present a curation of new and recent photographs by the German master Wim Wenders, which will be the artist's first exhibition in his hometown in over half a decade. The exhibition brings together images from Germany and America – the two countries that have most influenced the artist throughout his career. The title: 'Time Capsules. By the side of the road', alludes to the relationship between memory and photography, highlighting the ability of photographs to act as a medium that captures an essence of the past and preserves it for the future. Several of the works in the exhibition feature places that have long-since changed, the images themselves therefore becoming portals into lost moments or spaces, impeccably captured by the photographer. After the re-release of Wenders' incredible 'Written in the West', the exhibition forms the second important marker for the artist's diverse legacy, which stretches beyond just his work in cinema, with his still photographic work being just as inspirational (in our eyes).
I see myself as an interpreter, as a translator, a guardian […] of stories that places tell me.
The exhibition fosters a dialogue between the two countries in which Wenders has spent extensive periods of time living and working:
I think I had wide-open eyes for America, and 'the American landscape' in a general sense seemed extremely attractive to me, both as a photographer and filmmaker. Maybe the long absence from Germany of 15 years has enabled me to see places here with the same wide-open eyes. What has remained the same: in those landscapes, German or American, I'm still looking for the traces of civilization, of history, or people.
Over the past four decades, through films like 'Der Amerikanische Freund' (1977), 'Paris, Texas' (1984), 'Wings of Desire' (1987), 'Buena Vista Social Club' (1999) and 'Pina' (2011), Wim Wenders became one of the most important figures to emerge from the New German Cinema period of the 1970s. Alongside directing atmospheric auteur films the artist had an equally distinguished career in photography; his photographs are exhibited and collected internationally. His poignant images of desolate landscapes engage themes including memory, time, loss, nostalgia and movement – similar to his cinema, but with a just as unique quality within its art form.
Images courtesy of Wim Wenders and Blain|Southern.
'Time Capsules. By the side of the road.' will open at Blain|Southern Berlin on the 17th of September and will be open for the public until the 14th of November 2015. The gallery is located at Potsdamer Straße 77–87 in Berlin. 
For more information see here.