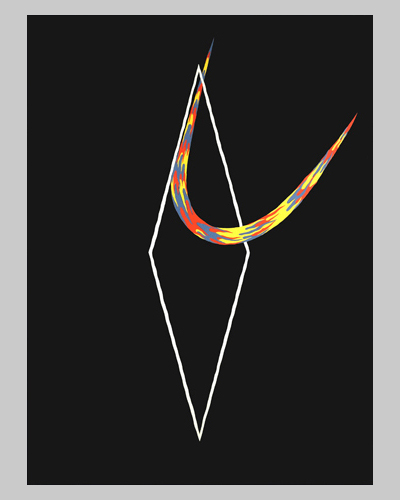 Wieden+Kennedy Amsterdam launched The Shop, a curated selection of art, design, clothing, literature, craft, concepts and crap from all over the world. Celebrating this event they will host a show by Paris-based artist Julien Langendorff at the W+K gallery starting the 11th of november.
Langendorff's drawings, illustrations, papercuts, films and collages have been exhibited in numerous galleries in NYC, Paris and Berlin since his appearance on the Paris art scene in 2005. He is currently represented in New York by Cinders Gallery and in Paris by Fat Galerie.
If you're around > The 11th November 2010, from 19.00 till 21.00 h at Wieden+Kennedy, Herengracht 266, Amsterdam, the Netherlands.