See In Black
Vol. 001 Black In America. 06.19.20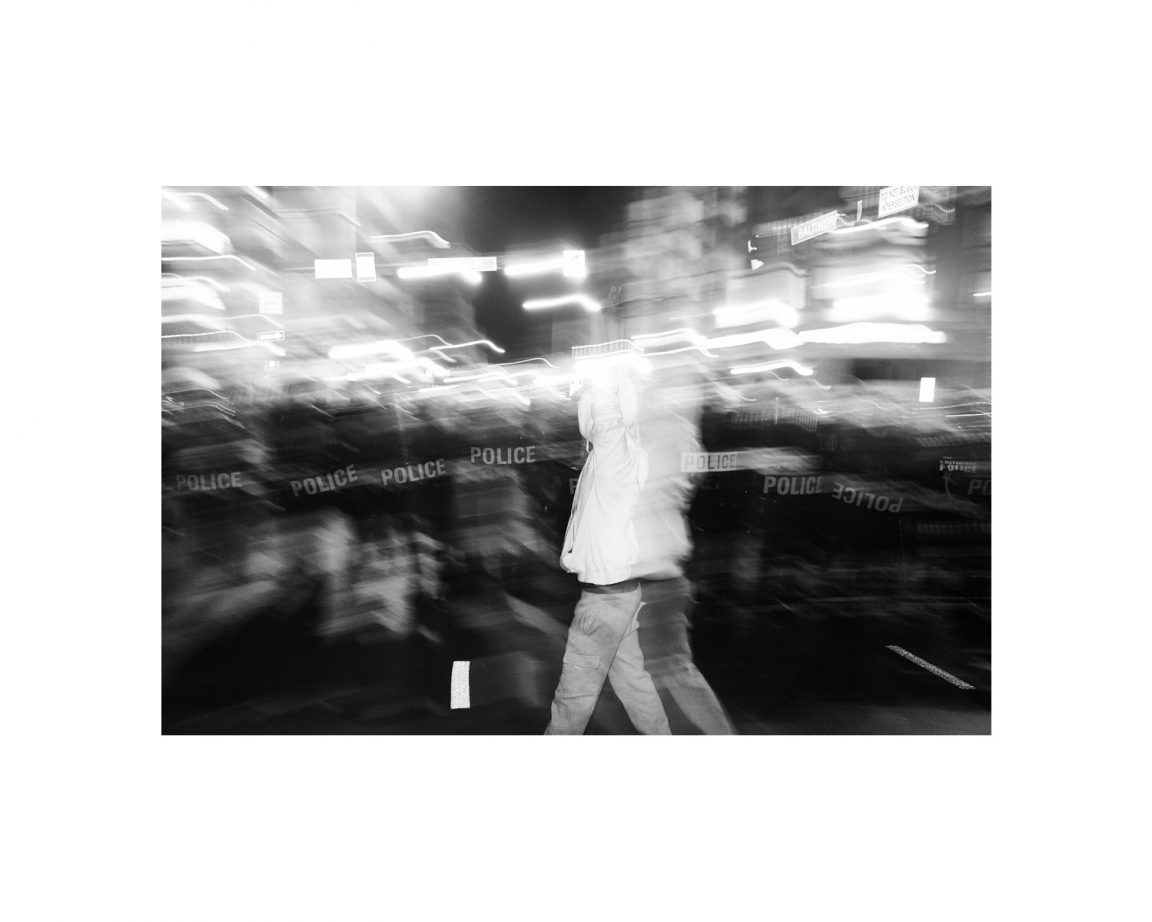 In the heat of everything that has been taking place throughout the world it's encouraging, inspiring and very educational to hear the many voices that need to be heard and understood and see the extraordinary initiatives all over the world in search for more equality. What touched us in particular is See In Black. A project where over 80 black photographers are selling original prints to raise funds for five non-profits that work to dismantle white supremacy and systematic oppression. See In Black's "Black America Vol. 1" project is a highly-curated stock of images from photographers including Andre Wagner, Flo Ngala, and Renell Medrano that are on sale now.
"Creativity — especially in respect to photography — has this beautiful way of often starting with an artist, but ultimately reflecting humanity."
See In Black's "Vol. 001 Black In America. 06.19.20" launch coincides with Juneteenth (also known as Freedom Day), which celebrates the emancipation of slaves in Texas on June 19, 1865 — two years after the Emancipation Proclamation was signed. Because Texas was the most remote of the slave states, it became the last Confederate State to have the proclamation announced after the Civil War. In the Black community, it is widely celebrated, as it's considered the true Independence Day for all Black Americans.
A part of the conversation around Black liberation touches upon the role of Black photographers in documenting life outside the white gaze. As arbiters of American culture, Black photographers play a critical role in Black prosperity and serve as historians of Black life. This project, gathering images from Black photographers to sell and then fund organizations that work toward See In Black's core principles, was a natural fit.
"I hope each one of these photographs represent different parts of the community," See In Black co-founder Joshua Kissi says. "We are not monolithic, we all have different fingerprints, and bring something different to the craft. As Black photographers we have the responsibility to put out truthful images of ourselves that may or may not stem from our own experiences, but reflect the greater community. Creativity — especially in respect to photography — has this beautiful way of often starting with an artist, but ultimately reflecting humanity."
Frustrated by the murders of Black people across the country at the hands of law enforcement, See In Black took action. The coalition's five key pillars of Black advancement include civil rights, education/arts, intersectionality, community building, and criminal justice reform. Every organization chosen to donate to addresses these facets of activism work.
"We wanted to find organizations that did a plethora of things for specific communities, but also national communities — different intersections that need outreach, and need more eyes upon what they do and how people can help," co-founder Micaiah Carters says. "With COVID-19 being such a pandemic, [this is] putting more attention on the movement, because people have more time to focus. It's great to see everyone come together and show a vision of America — Black America, that is."
Prints from artists will be available until July 3, 2020 in recognition of the duality of freedom in the United States. Prints can be purchased at www.SeeInBlack.com. 100% of profits will go towards charitable funds.
Profits from the sale of these images will go to: Know Your Rights Camp, Youth Empowerment Project, National Black Justice Coalition, Black Futures Lab, and The Bail Project.