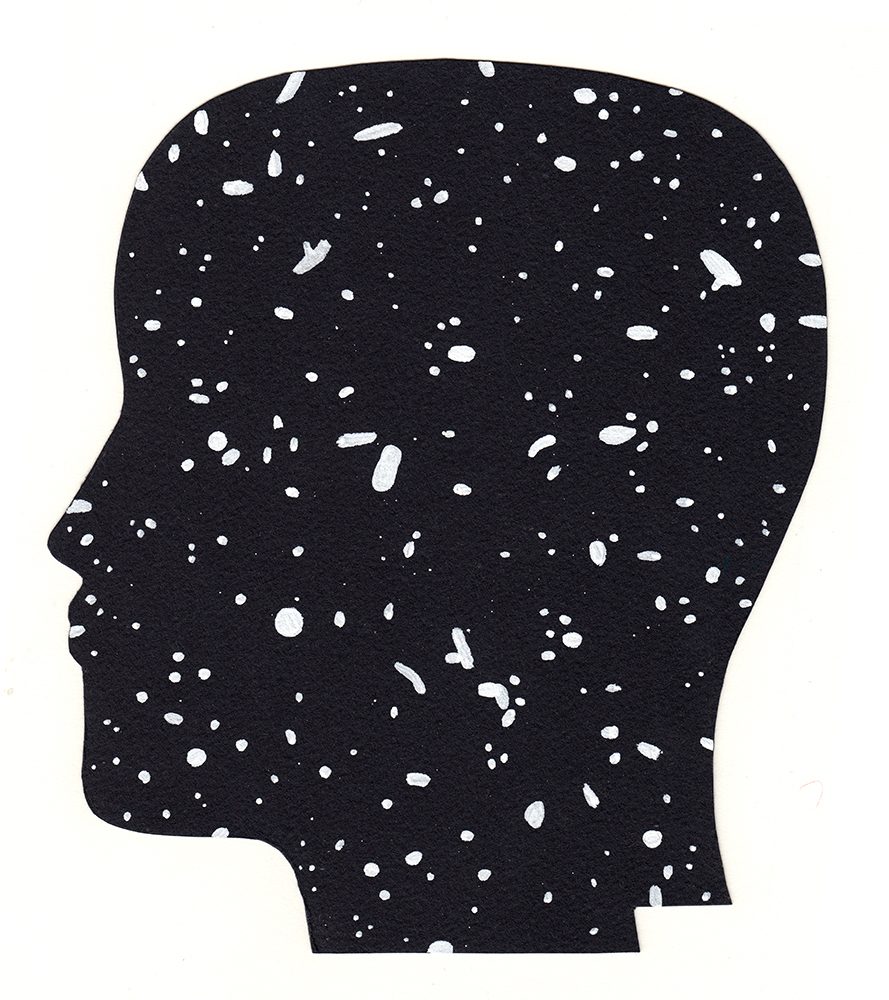 Monica Ramos is a Brooklyn-based illustrator who has been having an impact in recent years through her highly recognizable beautiful work. Known for her delicate and humoristic watercolor illustrations, her work has been embraced all over the globe, not only because of her unique style, but also through the playful nature that is ingrained in many of her pieces. The subjects of Ramos' work are ranging from baked goods, spirits, animals, blobs, naked people and basically anything which represents her feelings at that particular time. Her love for watercolors, pencils and ink stems from its unique qualities like the textures and little mistakes that come with paint, giving her work some significant edge in the form, compensating the often-times lovely subject matters. Monica was born and raised in the Philippines and graduated from Parsons in 2012. Her work has been featured in The New York Times, Lucky Peach, Pulp Magazine, Rookie Mag and Oh Comely!. Make sure to follow this very talented illustrator.
I think there's a point where I have to consciously remind myself to, "Just do whatever you want. Don't worry about what's going to be popular or not." When you don't think that way, that's when things look shitty…
In an interesting  interview with Atlent Magazine, Ramos shares how she made the final decision to delve into illustration while in art school:
 I felt like I might as well do something that I really know that I enjoy and I'm good at. I think it was something like that. I just had to admit to myself that it's really what I want to do instead of trying to do all these grand things.
Next to her work in illustration Ramos also embarked into the world of ceramics some years ago. With only one class in high school under her belt – inspired by her grandmother who used to have a ceramics studio – she started experimenting alongside her friend, ceramist Leah Goren, which eventually resulted in some marvelous designs. Released under the moniker Rituals, Monica sees the work as simply an extension of her image-making. The objects she creates – of which we really liked the now sold out series of alpacas which are modeled to hold a plant or a flower – are tangible, functional and just as full of playful character as her work on paper.
Make sure to check out Monica's webstore where she selling some of here prints here.
For more work and information see here and follow her Tumblr here.