Jolijn Snijders loves Fake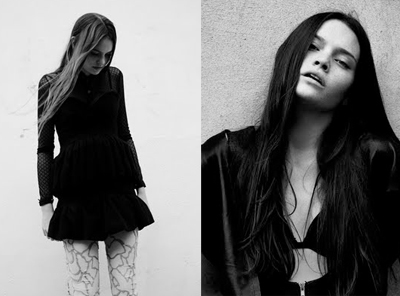 Ilovefake is both the monniker and name of a (digital) magazine by dutch photographer Jolijn Snijders. On her website and blog she brings us a nice selection of raw and moody images. Some of her series make me think of our favorite Chadwick Tyler. Which is definitely a compliment. Love it!
I love Fake Magazine is a bi-monthly magazine mixing fashion, art & culture. It started with a first issue in 2005 and now we're able to download the 14th issue. Be sure you download the back-issues as well for hours of great inspiration.