eva-roefs-studio-trompettersteeg-copyright-eva-roefs-2021-4.jpg
Matterhorn Base Camp — zivil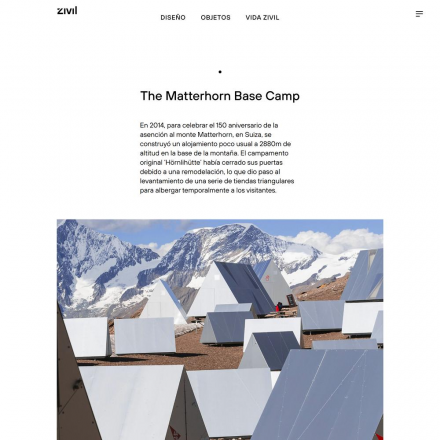 • The Matterhorn Base Camp En 2014, para celebrar el 150 aniversario de la asención al monte Matterhorn, en Suiza, se construyó un alojamiento……
[ Continue reading ]
Tecta : B1
Chillbies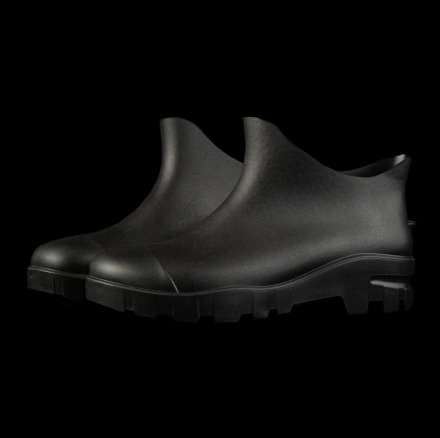 DashaPlesen.com
VERTIGE B&B BLACK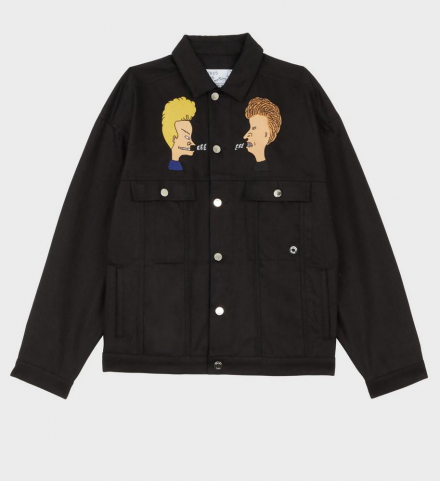 Resulting from the collaboration between Études and Beavis & Butt-head, The Vertige B&B Black is a long sleeve denim jacket in black with spread collar and button closure at front. It features large embroideries on front and back, patch pockets at chest and welt pockets at waist. It is fashi……
[ Continue reading ]
NNN / A new mythology of technology
In conversation with architect Julia Watson, a leading expert on Indigenous technologies and author of 'Lo-TEK, Design by Radical Indigenism'.
[ Continue reading ]
How to buy nothing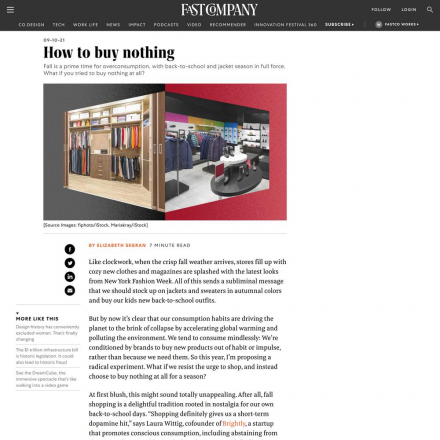 Fall is a prime time for overconsumption, with back-to-school and jacket season in full force. What if you tried to buy nothing at all?…
[ Continue reading ]
Powers To The People — Eric Elms
David Kenji Chang sat down with Powers Supply founder Eric Elms in his LA studio and new shop to talk about his life's work and staying weird in a weird world.
[ Continue reading ]
Subscribe to read | Financial Times
News, analysis and comment from the Financial Times, the world's leading global business publication…
[ Continue reading ]
On doing the reading
It's essential. Domain knowledge is a gift. It's how we advance in our field and in society. The insights and false steps of those that came before us, laid out clearly, there to be lea……
[ Continue reading ]
A Sunday in Hell (1976)
Austrian photographer Wolfgang Lehrner captures Mexico City
The brutal aesthetics hidden within the familiar of everyday life, the globalized sameness of todays metropolises, and the way these megacities are meticulously planned are central themes in Wolfgang Lehrner's work. As great fans of his immaculate eye, we have shared his beautiful Athens-shot series 'Metro-Polis' here before. Lehrner's latest ambitious project named 'City Without Name' is another incredible addition to his body of work. Capturing different aspects of everyday life in Mexico City in his unique manner, he takes the spectator from the heart of the city all the way to the periphery and back again; always finding an extraordinary level of abstraction, straight lines, anonymous people on the move through the constructions erupted out of a seemingly infinite mix of glass, steel and concrete. Lehrner captures moments in Mexico City that are so familiar, yet feel as if taking place on a different planet. Evermore questioning the utopian concept of modernity, he portrays a city without distinct limits, always finding a way to mould these uniform and monotone moments into intrinsically captivating images. [ Continue reading ]